Bendleby Ranges is a natural paradise, nestled between the Bendleby and Hungry Ranges. There is an incredible amount to see and do, from birdwatching and stargazing, to exploring historic ruins, the Ranges, and many creeks and gorges through the area.
Your 4X4 is perfect for exploring everything Bendleby has to offer, and most of the tracks are great for Mountain biking too.  If you enjoy bushwalking, there a some great marked bushwalks which reward any climbs with incredible views.
There are a number of amazing lookouts across the property which are great for having lunch, or enjoying a late afternoon feast as you watch the sun set in the distance.
You can bring your furry friends too – Bendleby Ranges is Pet Friendly. Ask us for details!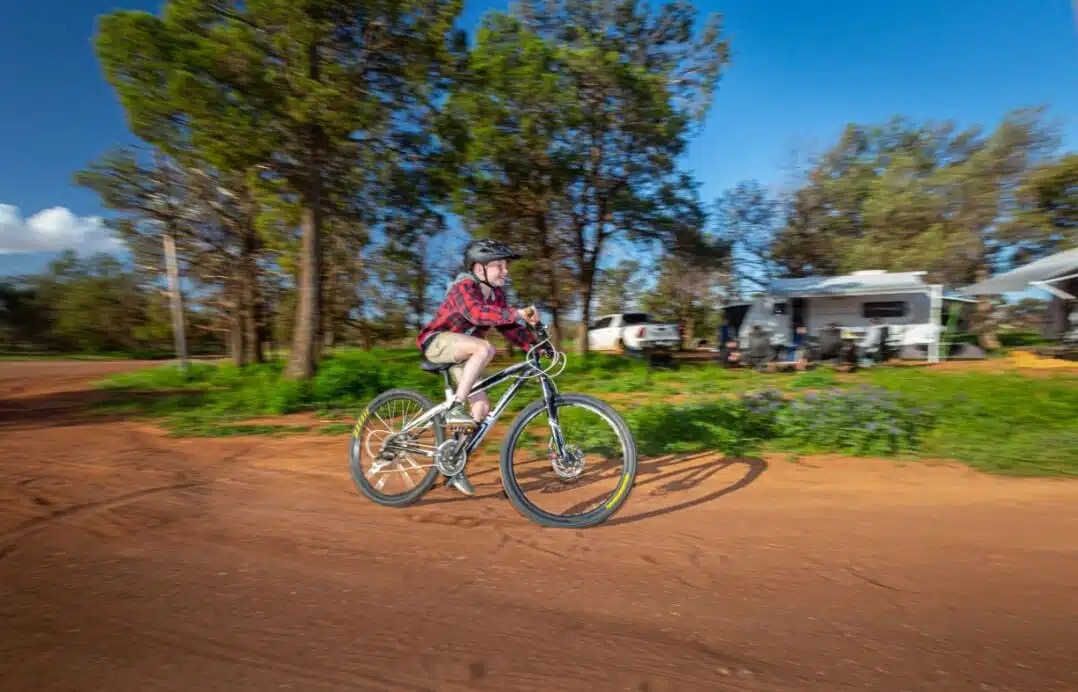 With 200+km of 4WD trails, and two Ranges to explore, there's some great cross country mountain biking to be had at Bendleby. There's everything from easy family riding to exhilarating downhill tracks. And there's also dedicated mountain biking trails too.
A certified ecotourism destination, Bendleby Ranges is the perfect place to enjoy the tranquility of the bush. Enjoy the amazing native flora and fauna, and keep an ear out for the beautiful sounds of the various birds that inhabit the area.
There are emus, kangaroos, lizards and more to discover – see the office for a list of bird and flower species to find and identify on your adventure.
There are long and short walks available to suit all levels of experience and fitness.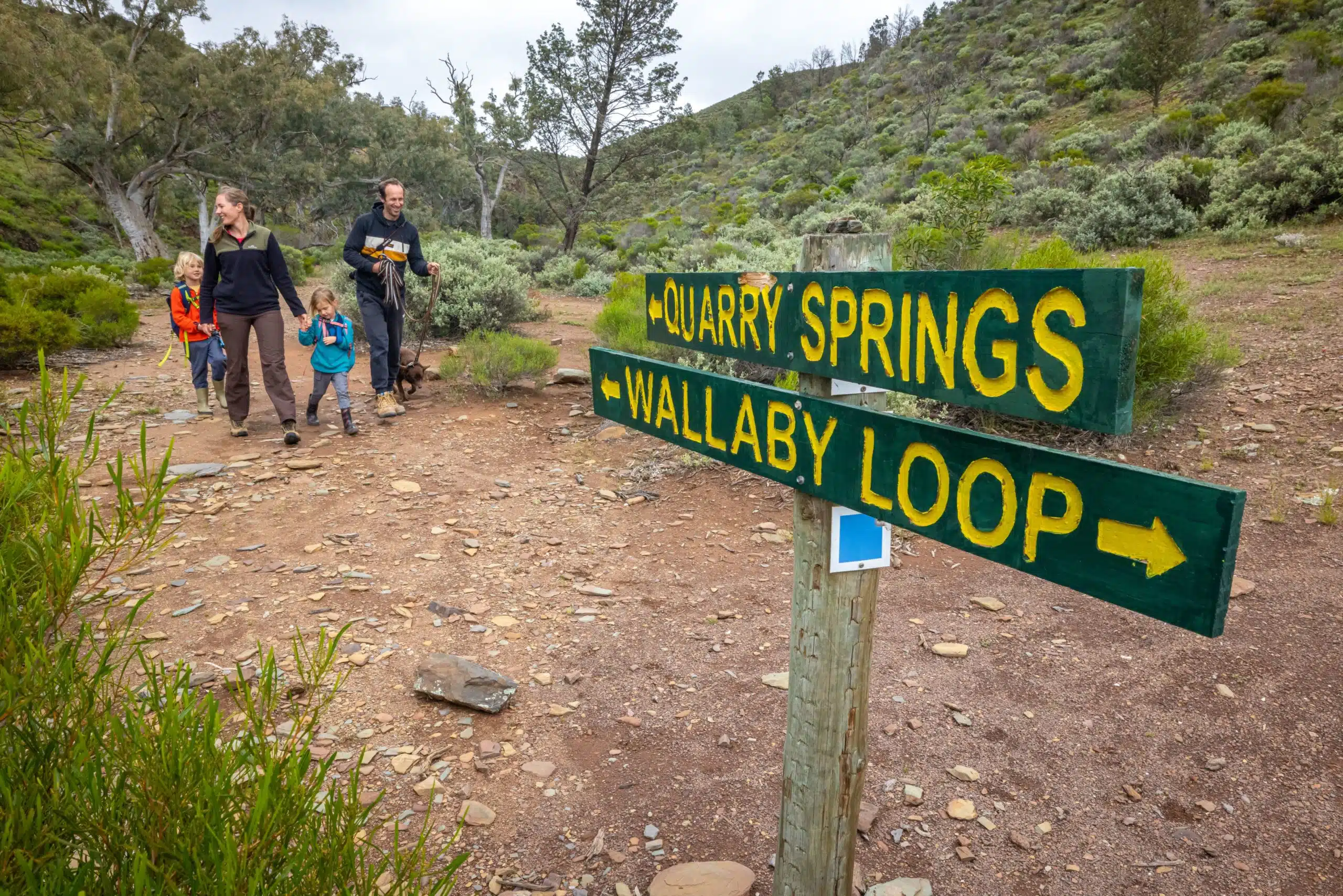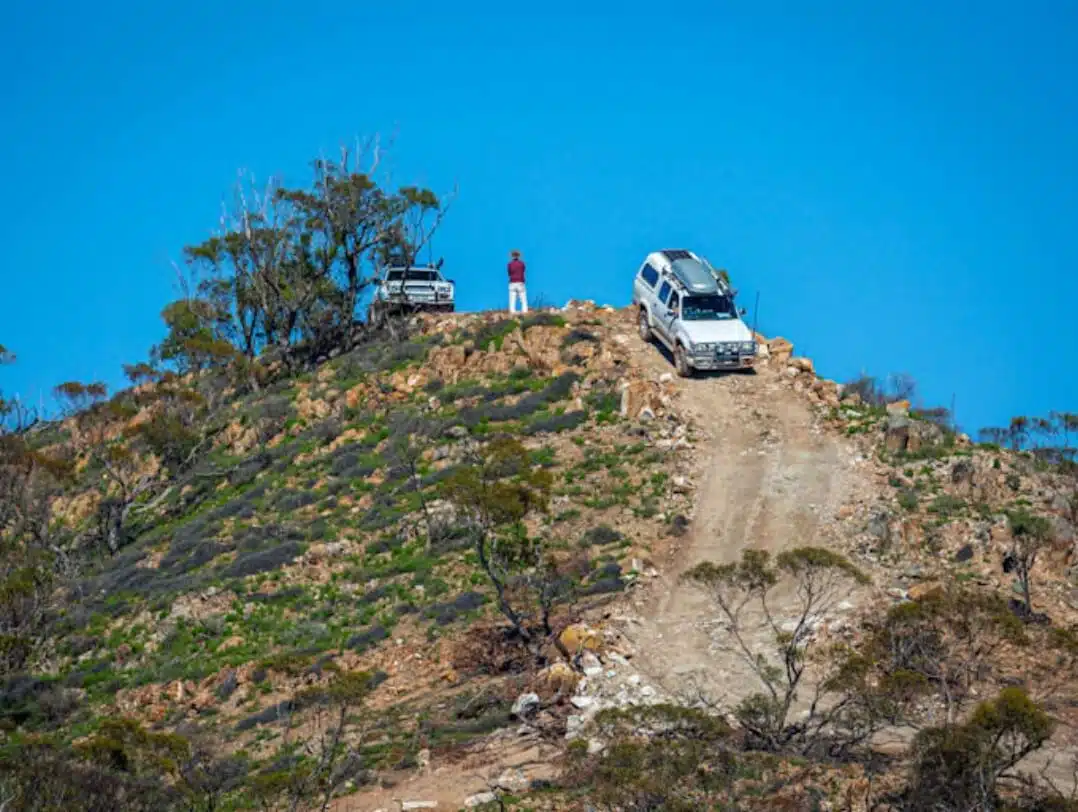 With over 200km of four wheel drive tracks across both the Bendleby Ranges and the Hungry Ranges, a 4WD adventure awaits. For the ultimate experience, conquer Billy Goat Ridge. For some family fun, head up to one of the Lookouts in the Bendleby Ranges. And for something a little challenging but not too crazy, check out the Hungry Highway.
Bring your horse and spend several days horse riding through the hills on tracks to suit your group requirements. Horses can be kept nearby in safe yards, with water provided.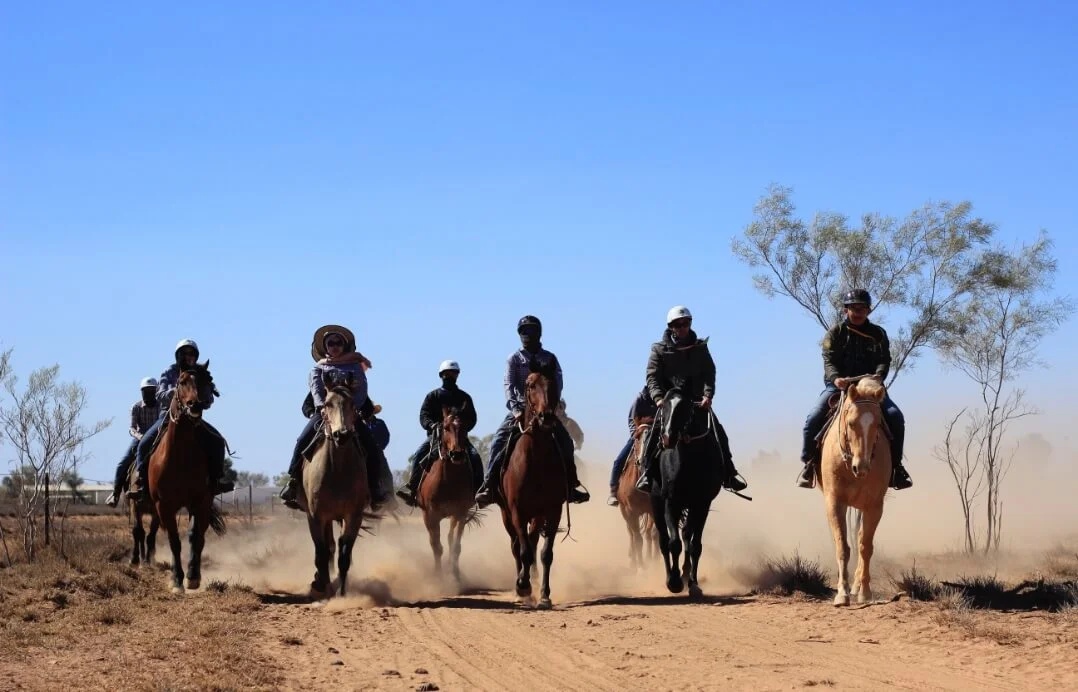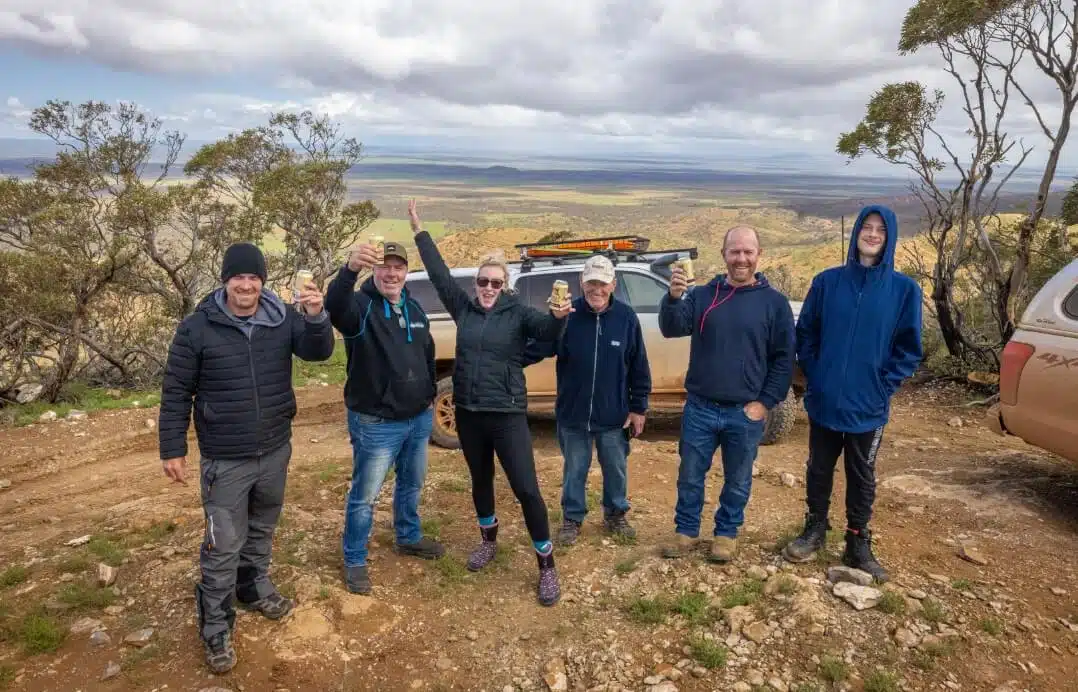 There is a lot to see at Bendleby Ranges, but there are some amazing destinations nearby too.  From the Carrieton Hotel, to Flinders Ranges NP, historic towns, and much more!
Are you a keen astronomer? Bendleby Ranges offers some of the most pristine and clear night skies which is a delight for astronomers and astrophotography. Stay in the Shearers Quarters' or camp out under the stars, you will be sure to enjoy what is on offer.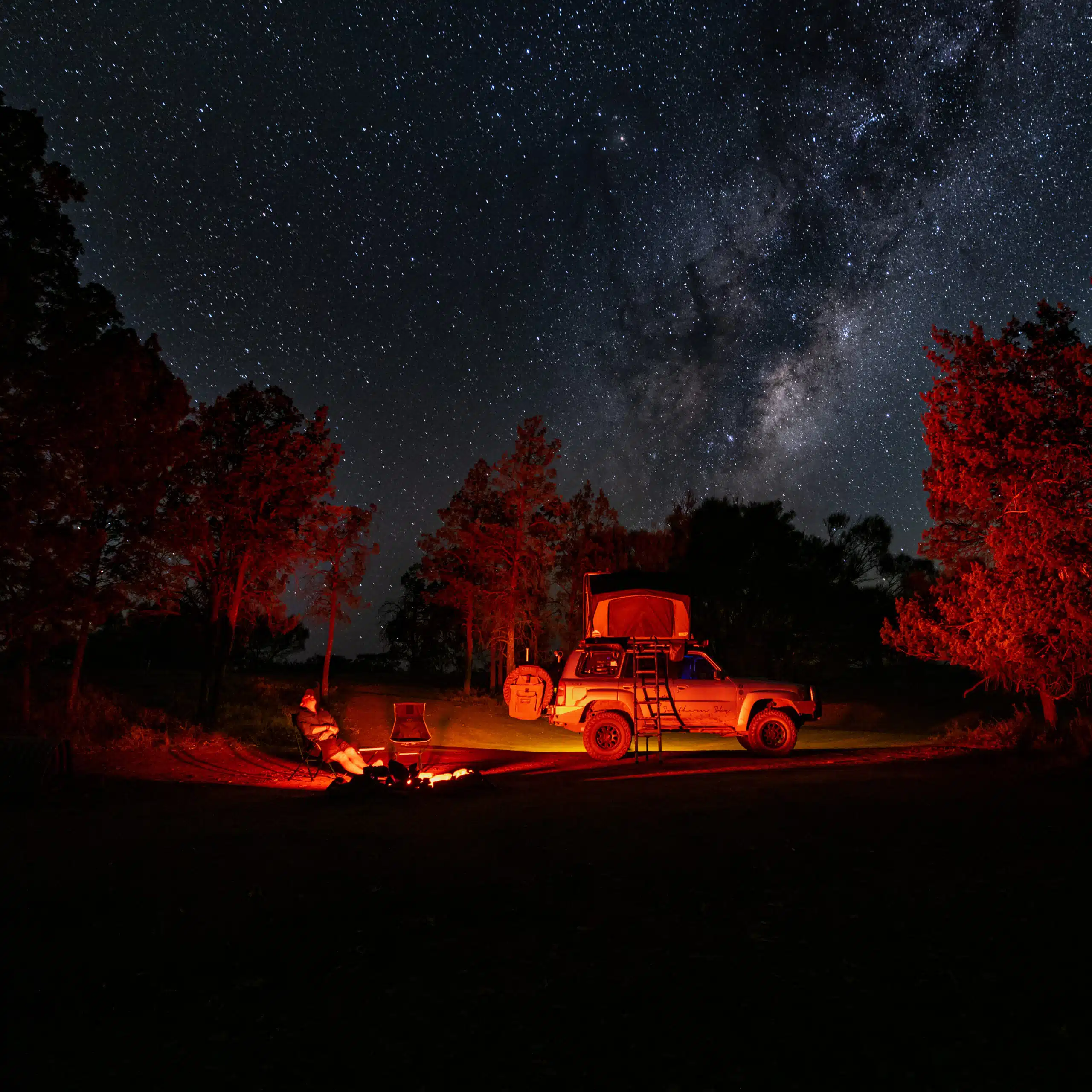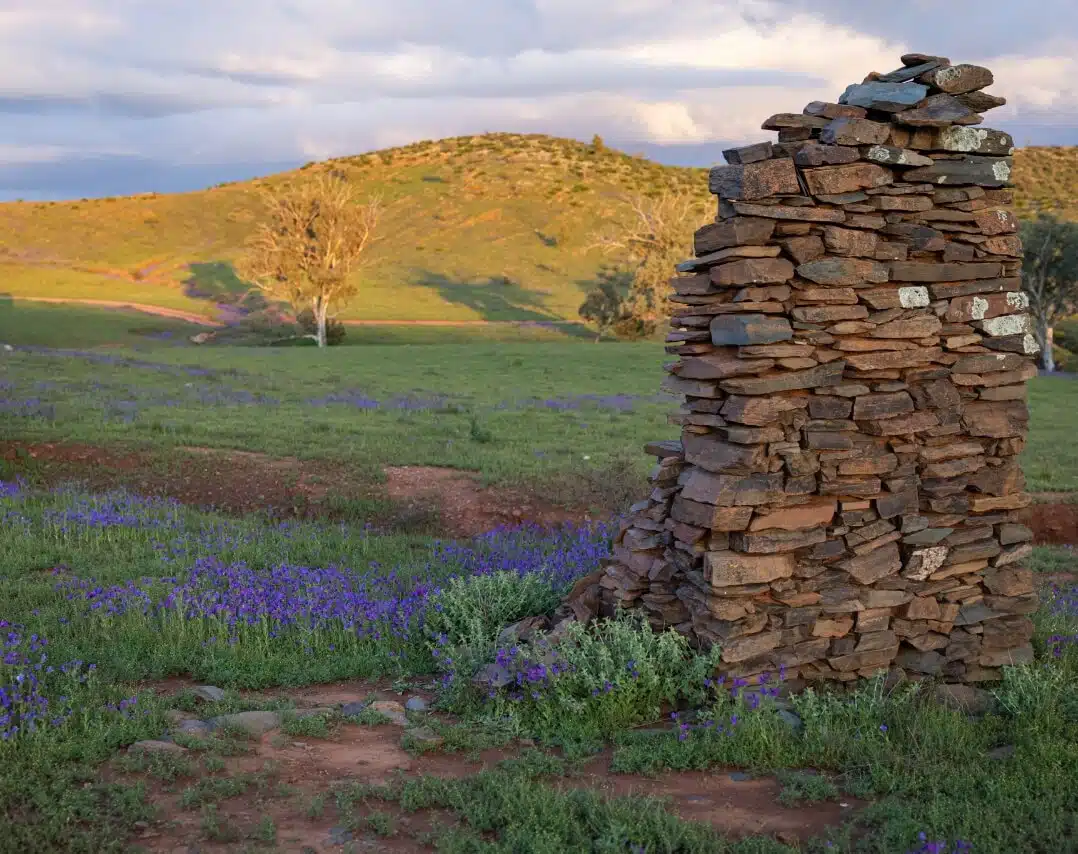 Bendleby Ranges and surrounding areas has seen its fair share of history. If you are after more information on any of the areas surrounding our property please feel free to talk to Charlie who is a 4th generation grazier and very knowledgable on the region.
We also have available the 1976 history of Johnburgh and Districts book for keen history enthusiasts.
The birdlife at Bendleby is incredibly diverse, which makes it the perfect place for bird watching. Find budgies, fairy wrens, kingfishers, eagles, kites, falcons, parrots and more at Bendleby Ranges.