From Supermarkets to Cafe's, Shops, and Pubs, here is a list of our favourite places to check out locally.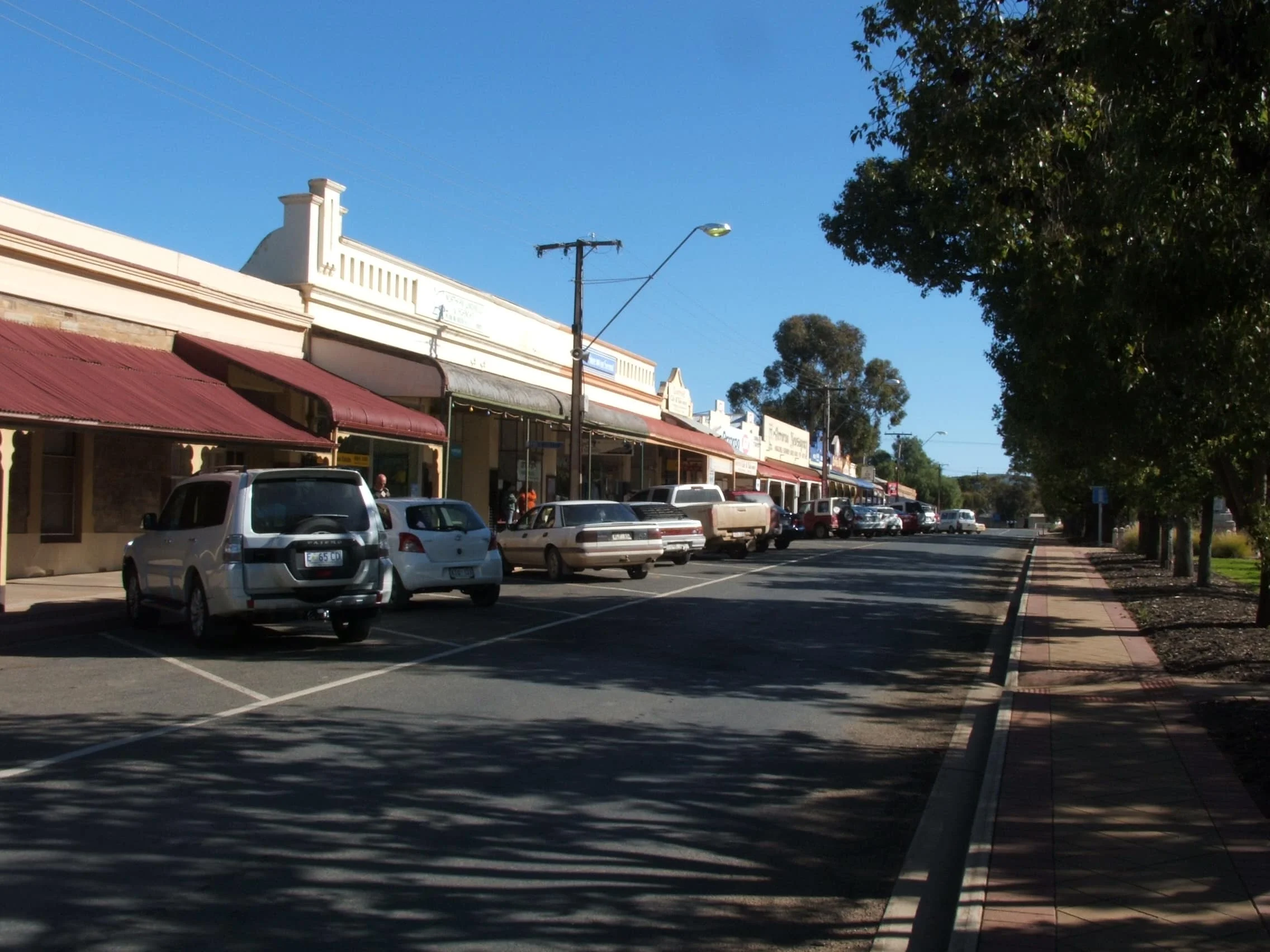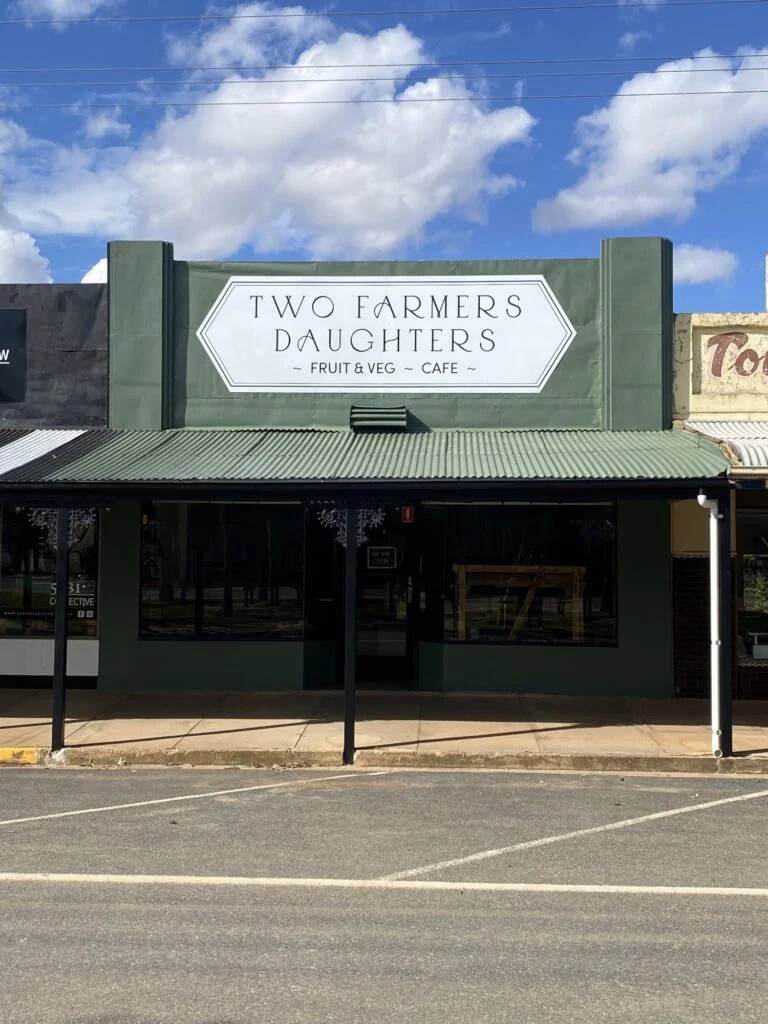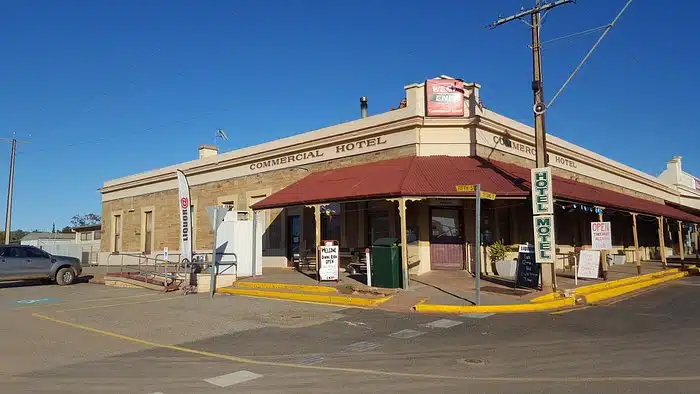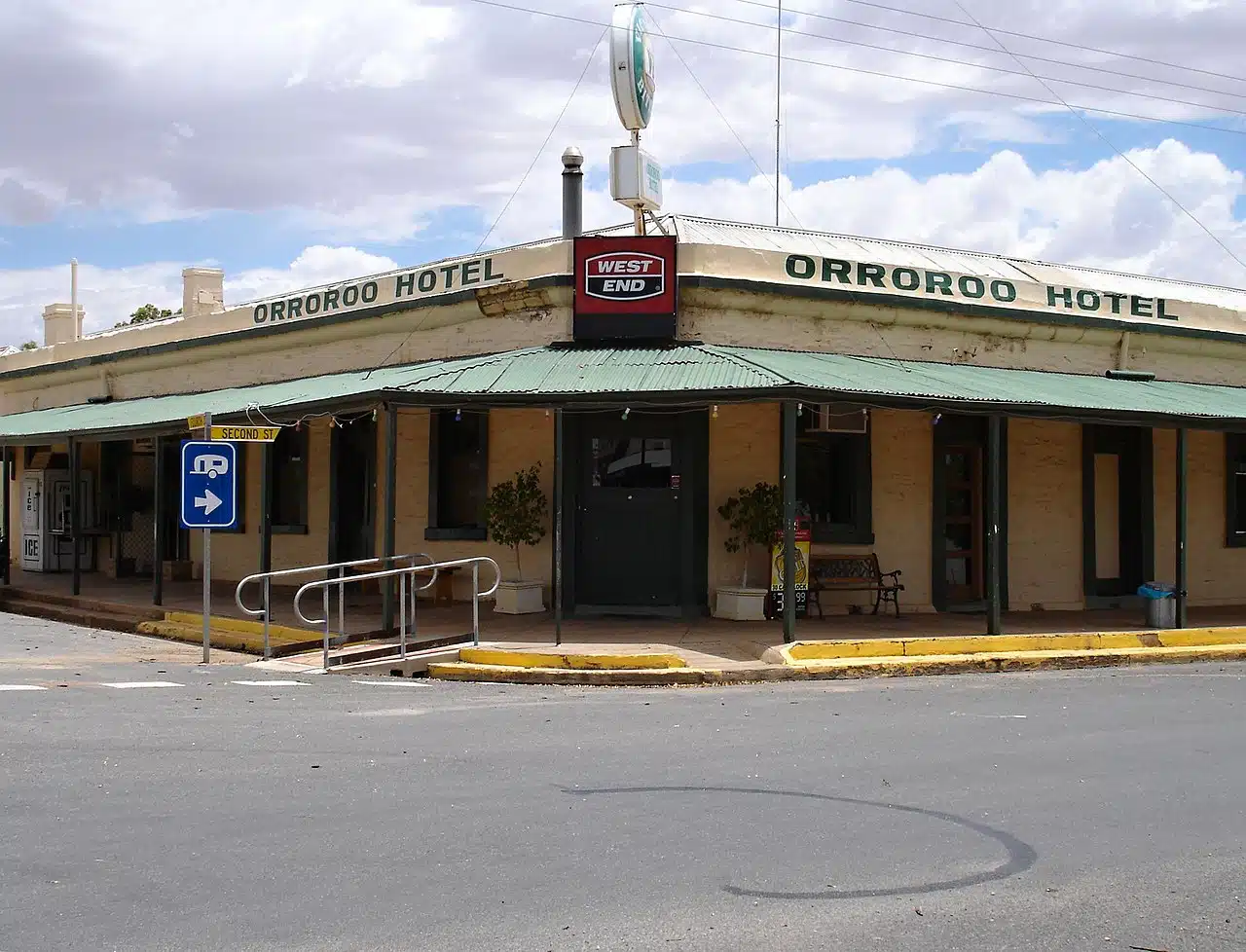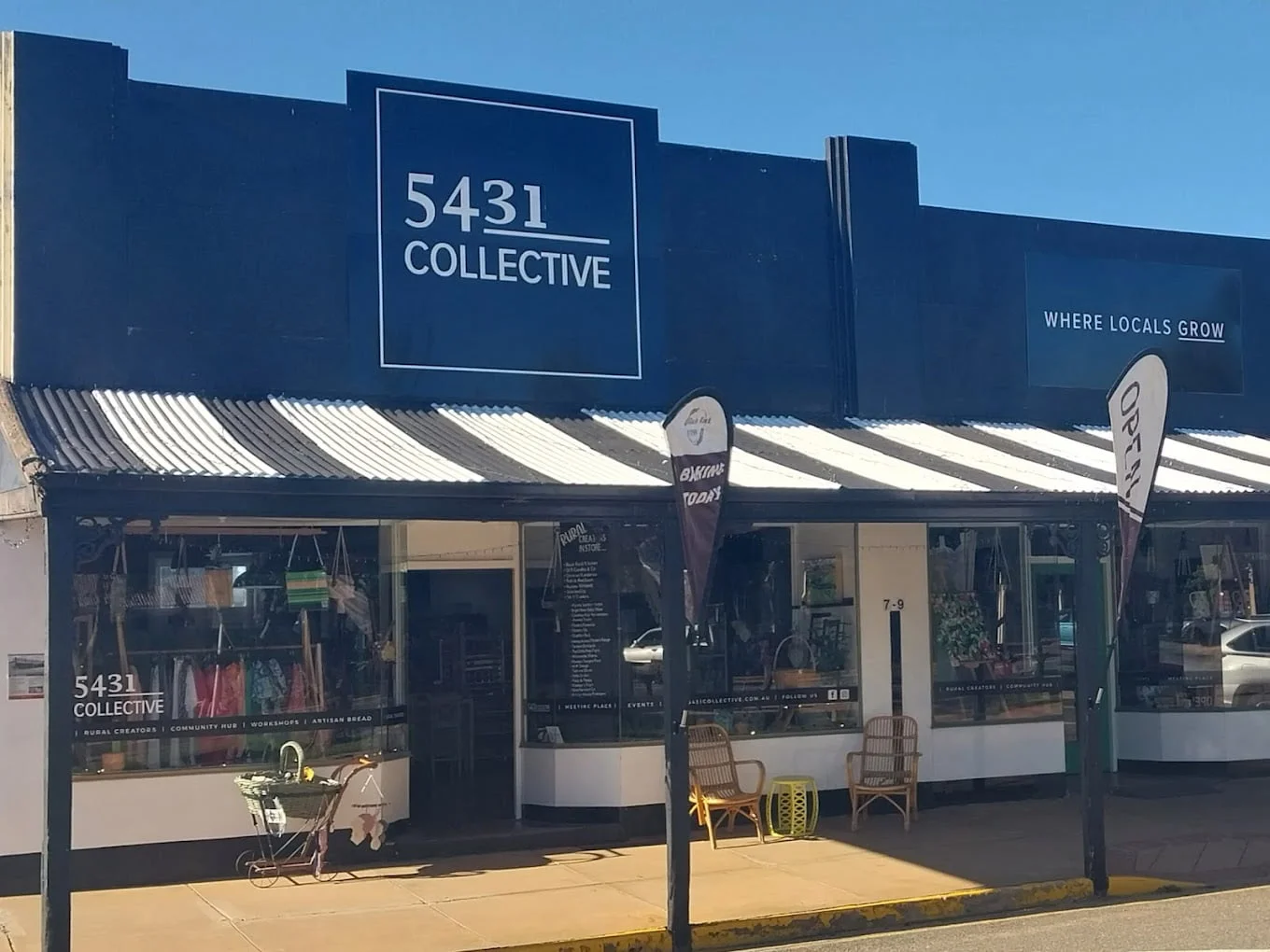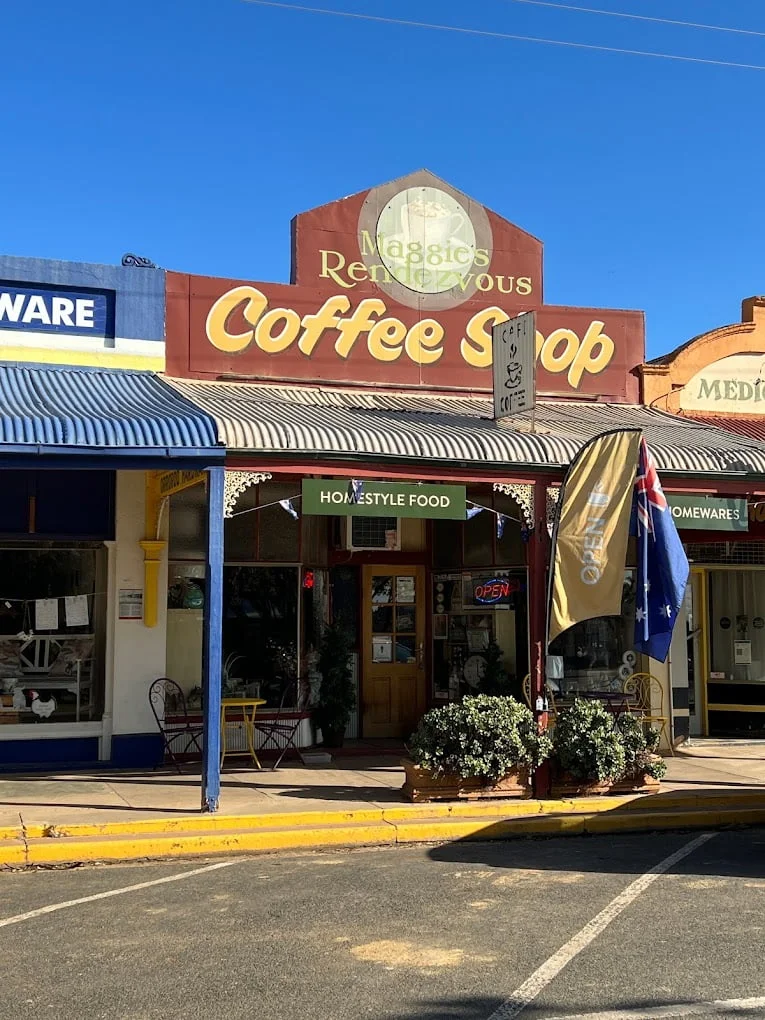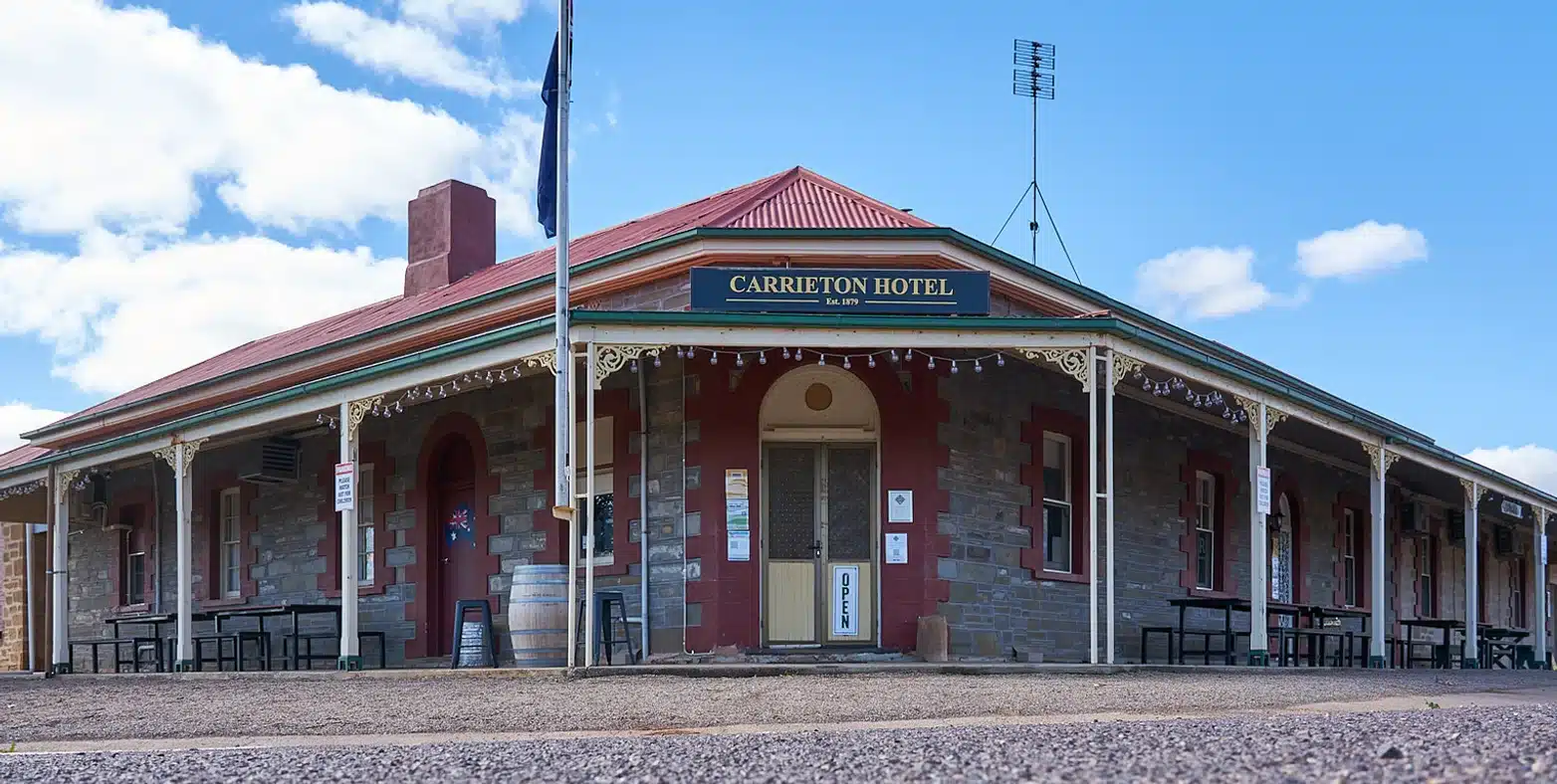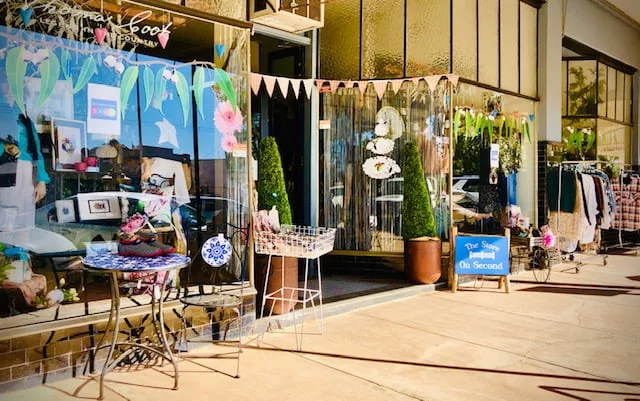 Maggies Rendezvous, Orroroo
Delicious coffee and cake, milkshakes and burgers. Dine in or take-away. 
Ph: (08) 8658 1482
Home to the BEST pies, make sure you stop in and taste one for yourself. 
Ph: (08) 8658 1016
 A collective of local talents from Jewellery to artwork, and a delicious range of home-baked breads, tarts and goodies. 
Our local supermarket with a great range of supplies. 
Ph: (08) 8658 1092
Orroroo Meat Co – If you're looking for the best country butcher, you'll find him here! Hot tip – try the steaks and sausages!
Ph:  (08) 8658 1046
Orroroo Hotel – The best pizzas in town, a yummy Asian menu and friendly staff.
Ph: (08) 8658 1018
 Lovely lunch menu, take-away goodies and you'll find a delicious schnitzel here! 
Ph: (08) 8658 1272
I can't leave this store without buying something. A store full of beautiful home decor, giftware and Mens, Ladies and Childrens fashion. 
Ph: (08) 8658 1030
The Carrieton Hotel – just 30 minutes from Bendleby Ranges, enjoy the warmth of a classic country hotel with delicious meals. 
Ph: 0483 170 804
A great place for Fresh Fruit and Veg. They've got a great Cafe too!
Ph: 0483 170 804
Explore
Re-connect with nature through a range of self-paced activities